6 Wrestling Returns That Will Happen In 2023 (& 4 That Won't)
One of the most exciting things about wrestling is the returns. Nothing causes a better sensation than a huge pop to welcome a wrestler back after a time of absence. For example, in the last few years the fans have been going crazy for the returns of Edge, John Cena, Becky Lynch, CM Punk and Bray Wyatt.
RELATED: 10 Best Wrestling Returns In 2022
Fans are expecting some wrestling returns for 2023. Some are quite likely, but others, for one reason or another, seem impossible. Without further ado, let's take a look at six wrestling returns that will happen in 2023, and four that won't.
10/10

Will Happen: Big E

One of the comebacks that virtually every wrestling fan wants to see in 2023 is that of Big E, without a doubt. We are talking about one of the most charismatic superstars of today, someone loved and respected by fans and by his co-workers. Big E suffered an unfortunate neck injury, which threatened not only his wrestling career, but also his life. The recovery has gone quite well, and hopefully Big E can make a triumphant wrestling return next year.
9/10

Won't Happen: Lana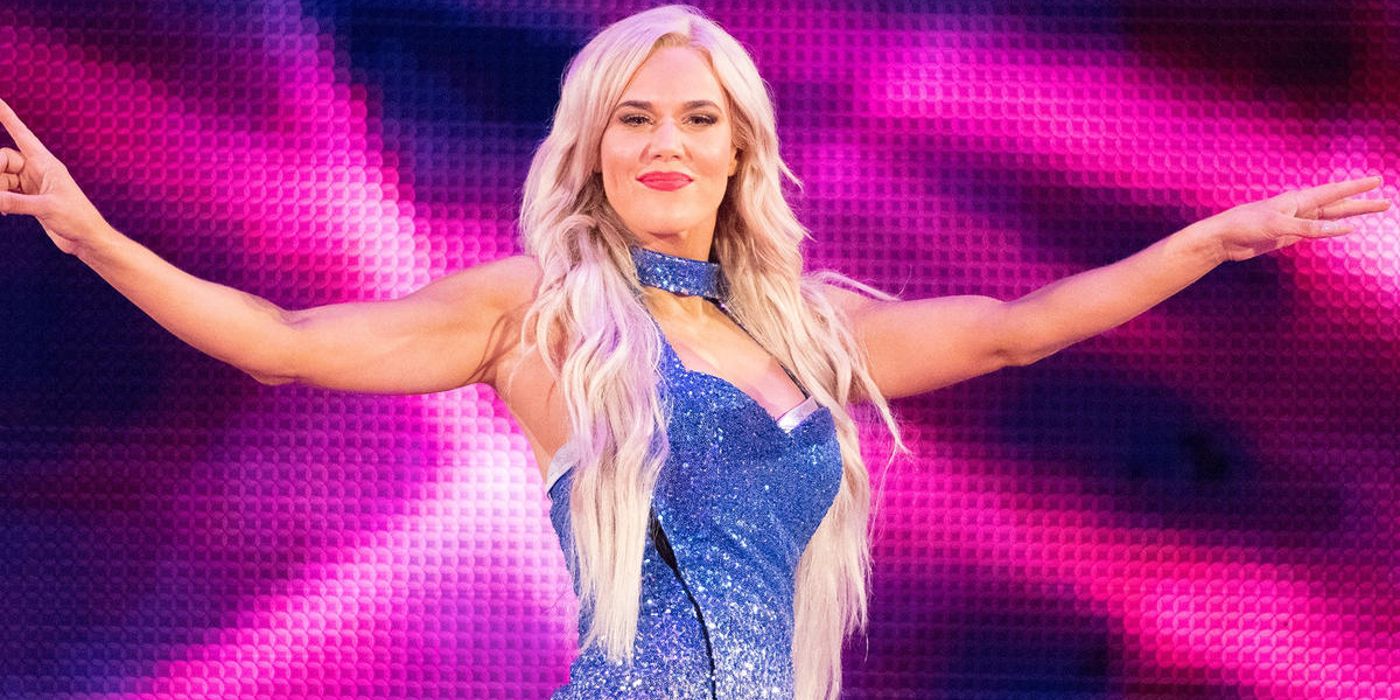 Lana has expressed that she is open to returning to wrestling, either to WWE or AEW, but frankly it seems unlikely. If Tony Khan had any interest in Lana, he would have hired her by now, don't you think? Keep in mind that Lana's husband, Miro, works at AEW, so if Khan had plans for her, he wouldn't have hesitated to hire her. However, it looks like that's not the case, and we won't see Lana returning to wrestling, at least not in 2023.
8/10

Will Happen: Randy Orton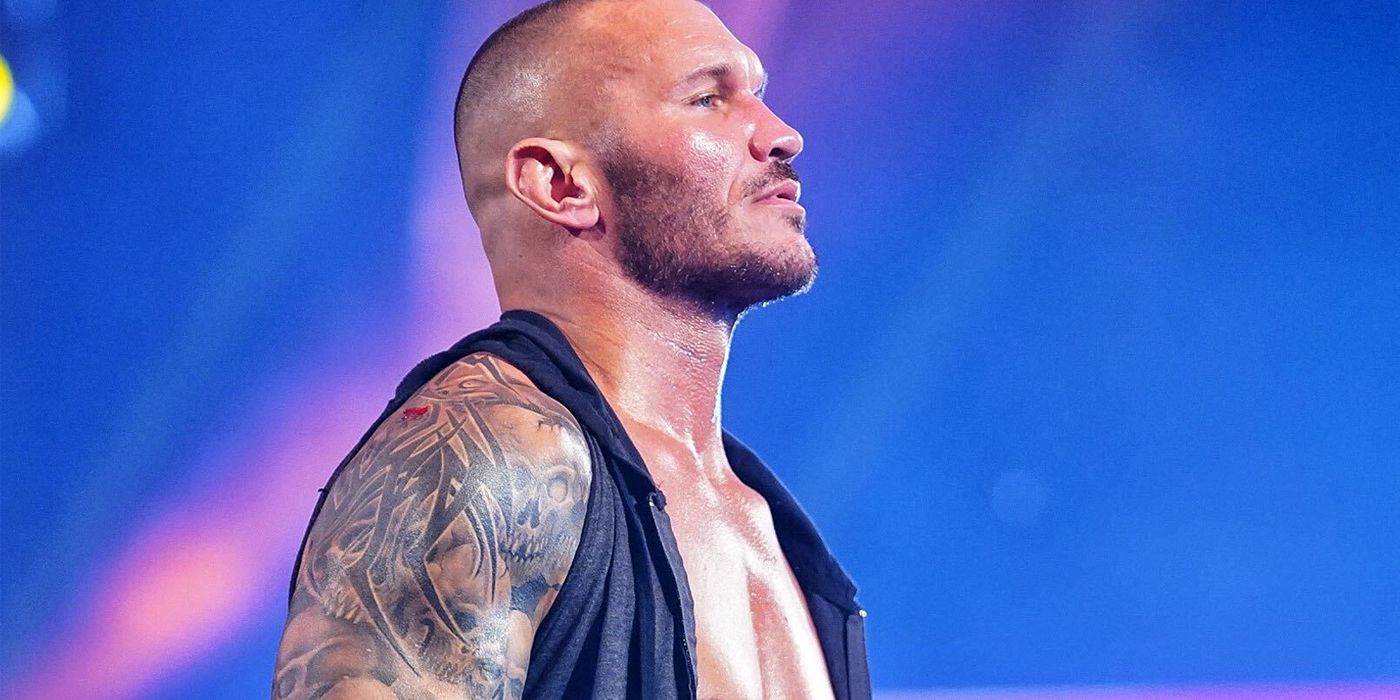 Randy Orton has not wrestled since May due to the fact that he has been recovering from back injuries. Unfortunately, the injuries were more serious than they appeared, and his recovery has taken longer than expected. It's a real shame, because the Viper was really over and had momentum to challenge Roman Reigns. Hopefully Randy Orton will be back in 2023 fully recovered, as he has unfinished business with several members of the WWE roster.
7/10

Won't Happen: Cassie Lee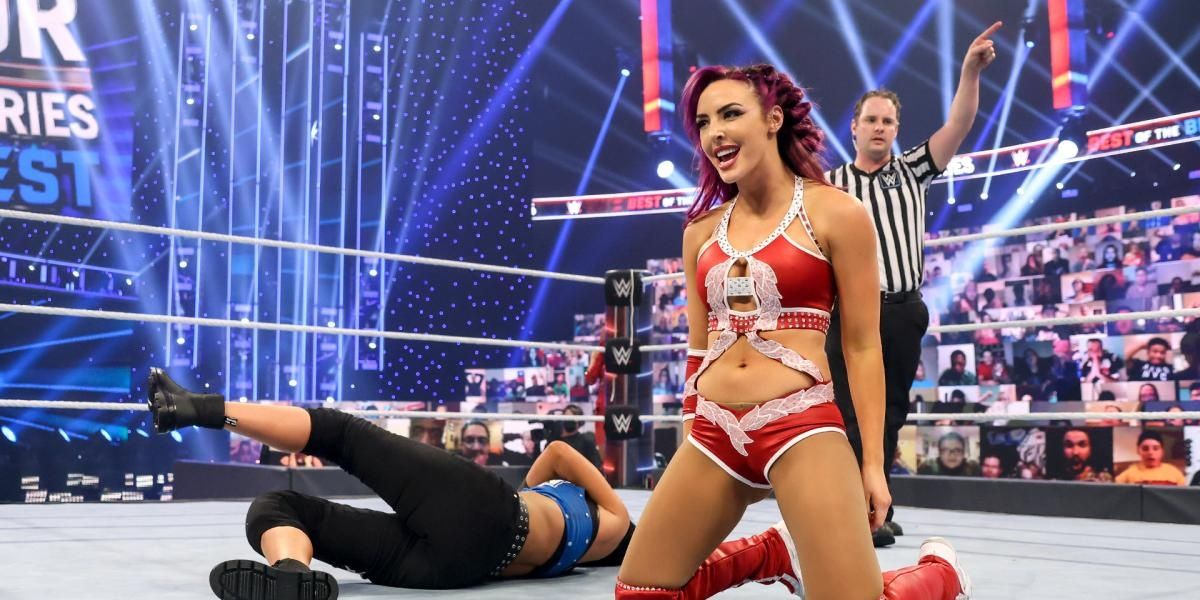 WWE fans still miss Cassie Lee, better known as Peyton Royce. She was inexplicably released from her WWE contract, then made a few appearances in Impact Wrestling, even winning the Knockouts Tag Team Titles (alongside Jessie McKay), but hasn't competed since April. Wrestling fans want to see her back in the ring, whether in WWE, AEW or Impact, but that surely won't happen, as she is currently pregnant.
6/10

Will Happen: Kurt Angle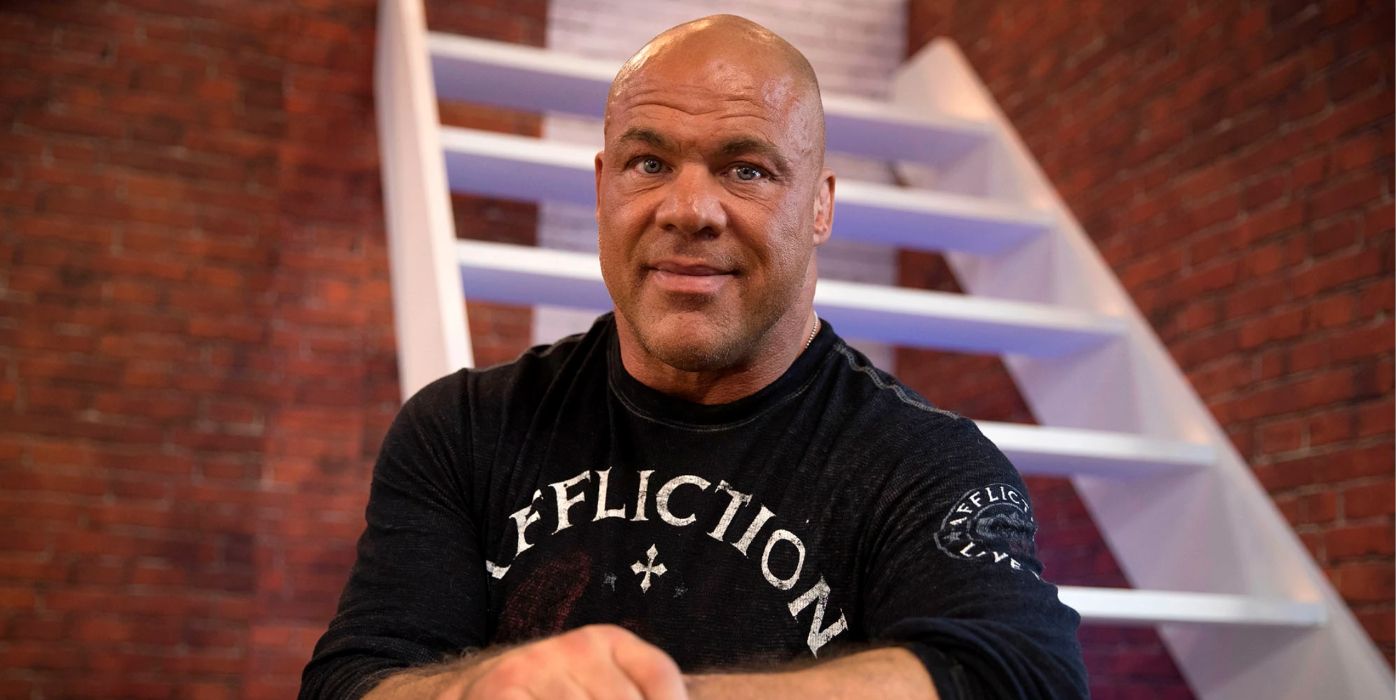 Kurt Angle could return to in-ring action in 2023, and frankly he should, as his last match (against Baron Corbin) was so bad that he needs another one. Angle celebrated his birthday on Friday Night SmackDown, along with Gable Stevenson, by humiliating Otis and Chad Gable.
RELATED: Every Major Injury Of Kurt Angle's Wrestling Career, Explained
This makes us think that perhaps Angle will team with a fellow Olympic gold medalist to face Alpha Academy in a tag team match. In fact, Angle has said that if he ever wrestles again, it would be in a tag match, so as not to expose himself.
5/10

Won't Happen: Kane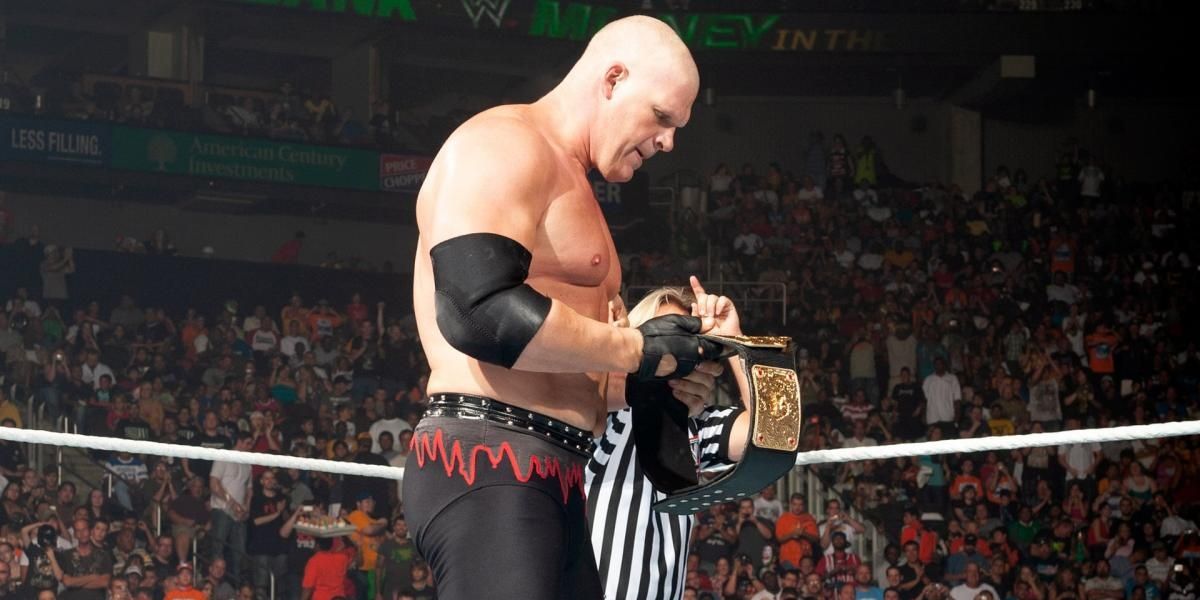 Kane's last WWE match was the 2021 Royal Rumble match. Since then, he has appeared a couple of times on WWE television, but has not been in action. In all likelihood, we will not see an in-ring return from Kane in 2023, in fact, it is likely that he will not have another match. Kane himself has expressed that he doesn't feel fit enough to have a retirement match against the company's tough guys.
4/10

Will Happen: CM Punk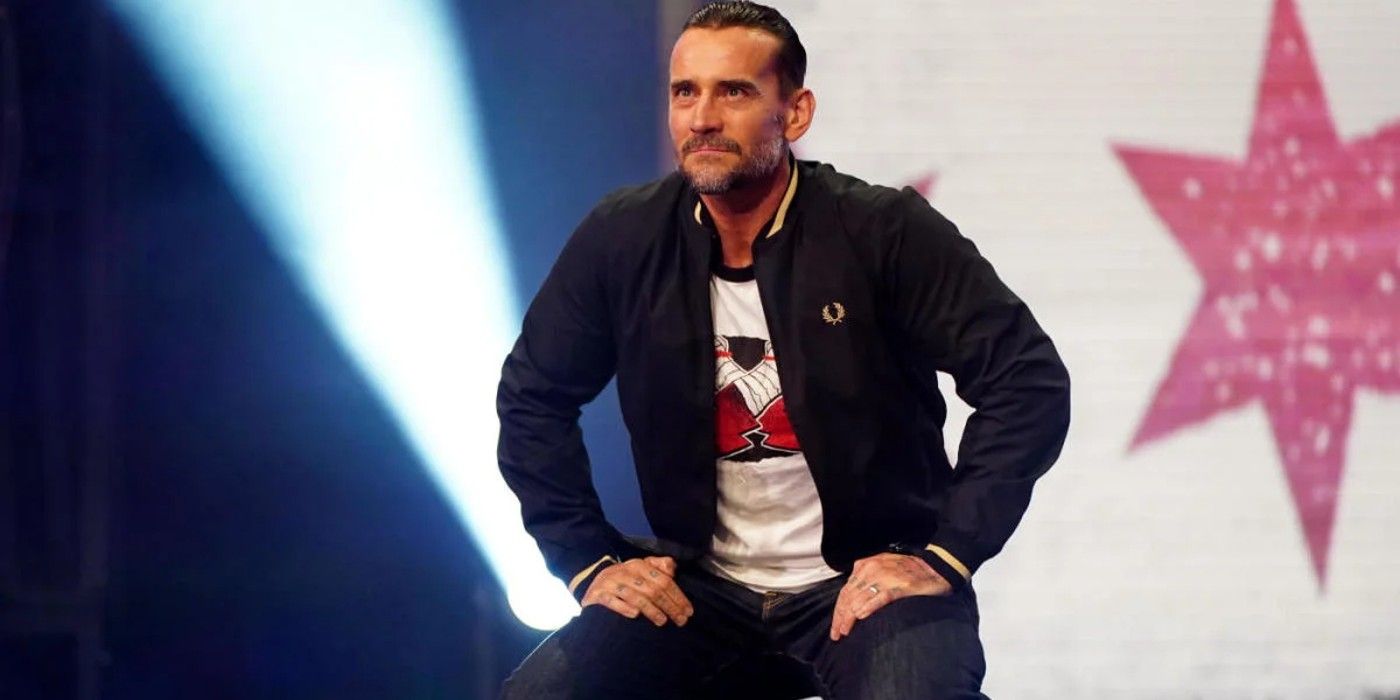 CM Punk made his wrestling return in 2021 after seven long years, crippling fans around the world. He had a great AEW run overall, though it didn't end well due to Punk's real-life problems with other members of the roster. Now, Punk may never return to wrestling again, but he will most likely return to the industry in 2023, either to AEW or WWE. Some fans and workers don't want CM Punk around, and rightfully so, but the numbers don't lie and Punk means great ratings.
3/10

Won't Happen: The Undertaker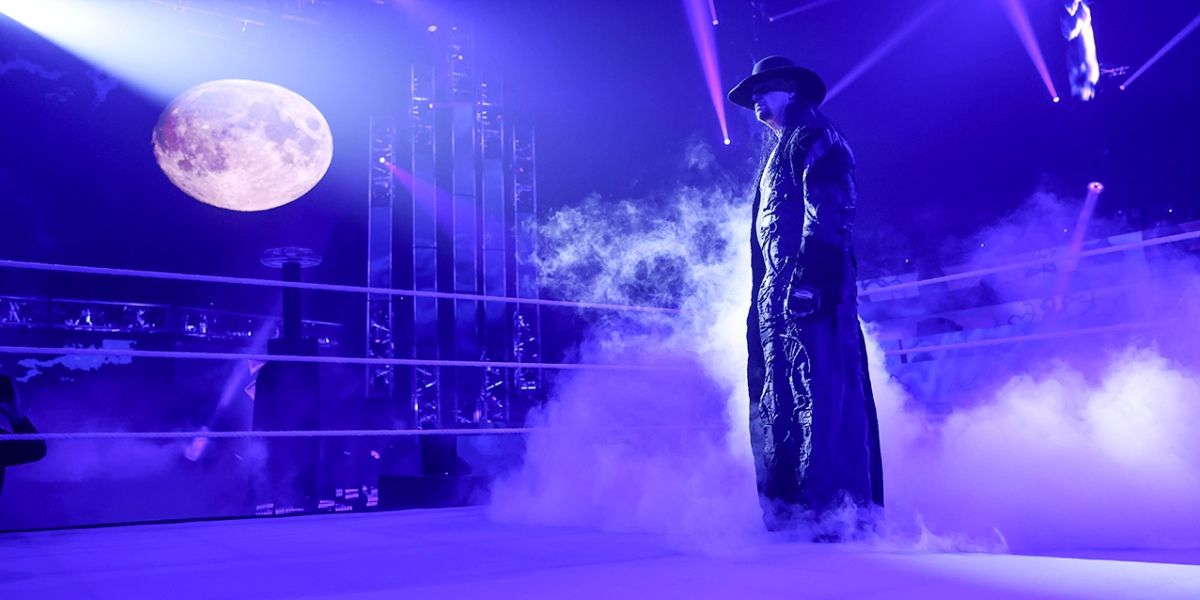 The Undertaker's last match was a Boneyard match against AJ Styles, which was awesome. Taker looked great, taking advantage of the cinematography he looked like a threat once again and The Phenomenal also did an excellent job.
RELATED: Top 10 Biggest Botches Of The Undertaker's Wrestling Career
Truth be told, the Undertaker won't have a better last match than that. The Undertaker said goodbye at Survivor Series 2020, and, despite some fans wanting to see him back, his wrestling return won't happen in 2023.
2/10

Will Happen: Sasha Banks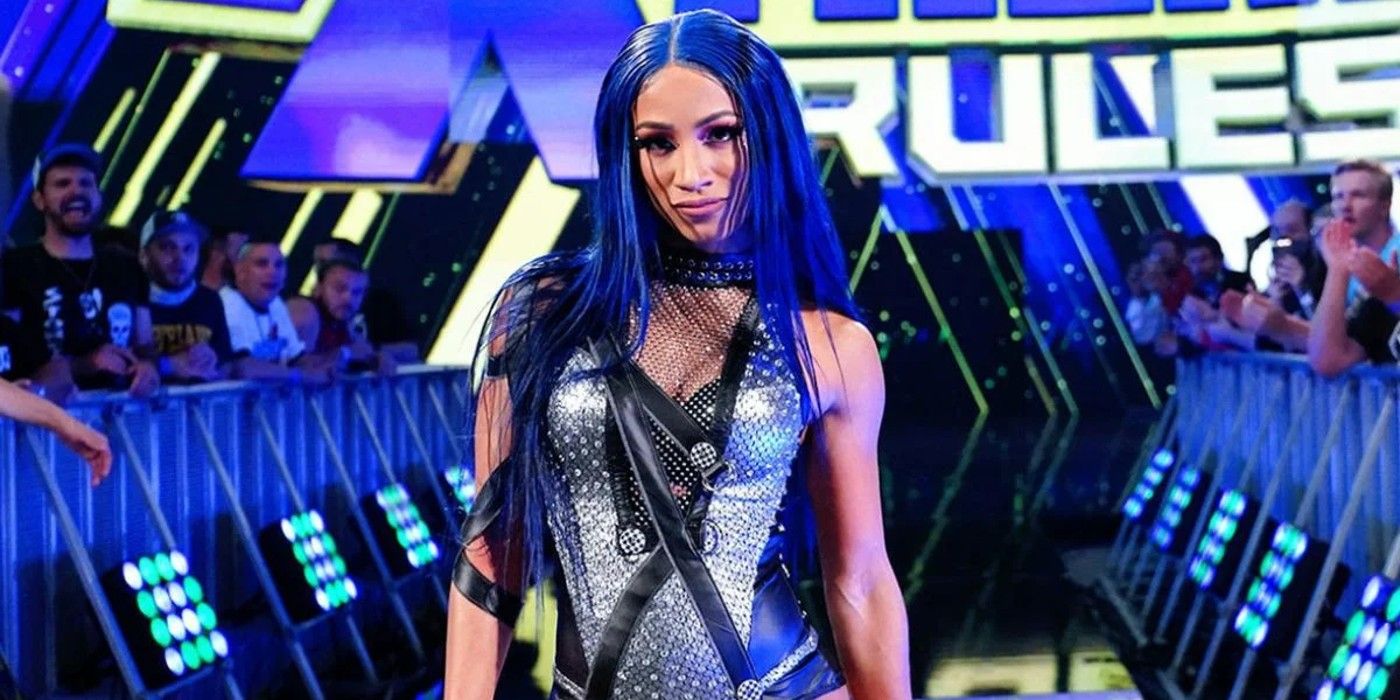 Sasha Banks walked out of WWE (alongside Naomi) in May. Since then, she has not returned to wrestling. There have been several reports that say she will return to WWE sooner or later, but according to a recent report, The Boss might not return to WWE. Anyway, she will make her wrestling return in 2023. At the very least, she will appear at NJPW Wrestle Kingdom 17. Banks is one of the best female wrestlers in sports entertainment history, so it's no wonder many fans want to see her back in the ring as soon as possible.
1/10

Will Happen: The Rock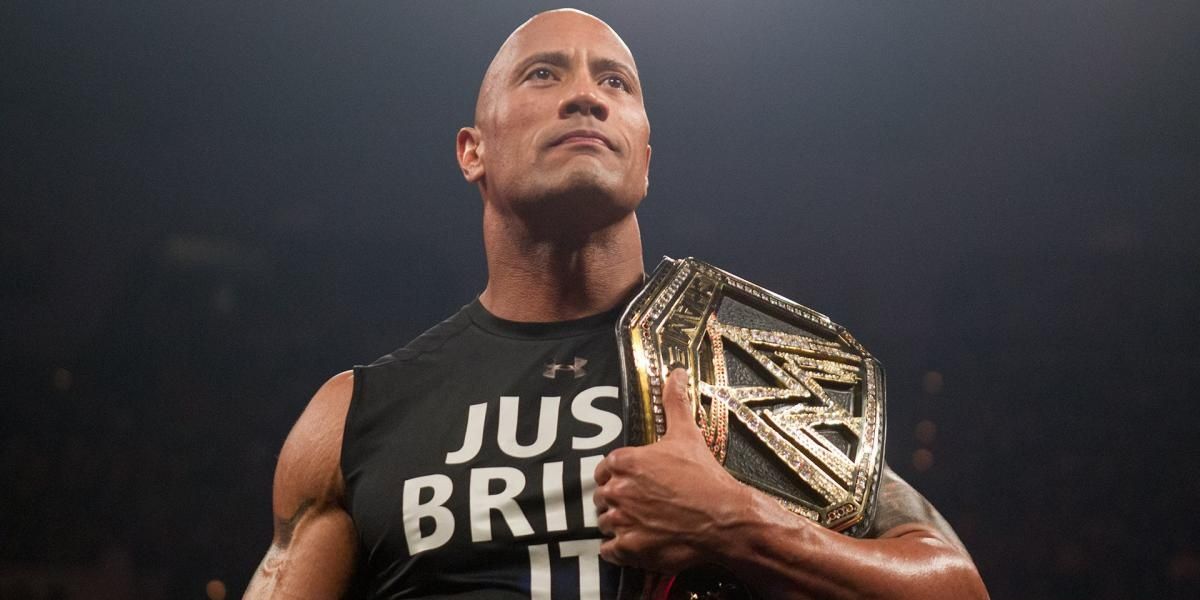 The wrestling return everyone wants to see in 2023 is that of The Rock, hands down. Everyone wants to see "The Most Electrifying Man in all of Entertainment" return to face his cousin, Roman Reigns, which would be an even bigger match than The Rock versus John Cena at WrestleMania 28. The Tribal Chief wants to do it, The Rock wants to do it, WWE officials want to book it, and the fans want to enjoy it. Hopefully it will be possible, and we will see The Rock return to wrestling in 2023.