10 Bold WWE Predictions For 2023
2022 has been a great year for wrestling in general, especially for WWE. The first part of the year was a bit of a disaster, with lackluster Royal Rumble and Elimination Chamber PPVs, but it got better from there.
RELATED: 10 Things WWE Needs To Do Before The 2023 Royal Rumble
We had a great WrestleMania and other solid PPVs, but it was Vince McMahon's retirement that really turned things around for the company. Triple H took the reins and has made several significant changes that made the fans happy. Now, great things are sure to come, and the next year looks promising. With that said, below are 10 bold WWE predictions for 2023.
10/10

Sami Zayn Dethrones Roman Reigns

The most interesting storyline in wrestling right now is between Sami Zayn and The Bloodline, hands down. No one really knows what will happen, but Sami Zayn will most likely end up teaming with Kevin Owens to defeat The Usos.

But what if Sami actually takes Roman Reigns' empire down and becomes the new Undisputed Champion? It's possible, and it would be an epic way to end this memorable storyline. Plus, Sami Zayn deserves a huge moment like that after all the excellent work he's done.
9/10

Charlotte Flair Doesn't Win A Championship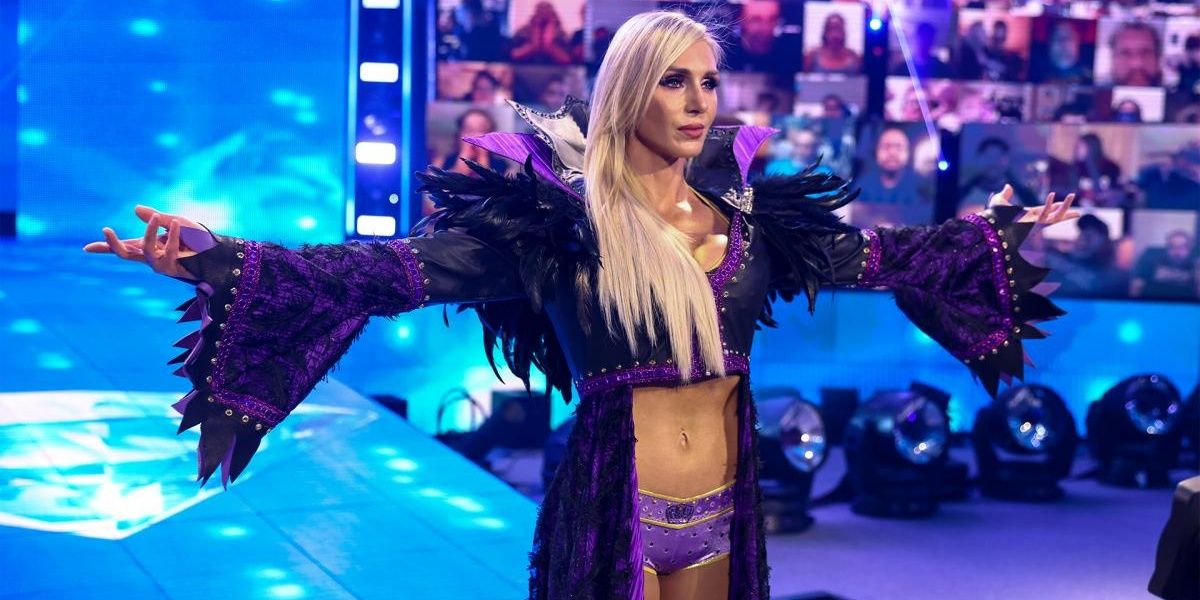 Charlotte Flair has held titles every year since 2014, which is insane. She is undoubtedly one of the best female wrestlers in WWE history, but it's time for her to cede the spotlight to other women.
RELATED: 9 Things Fans Don't Know About Charlotte Flair's Life Outside WWE
In 2022, The Queen will have no reigns, as the titles will belong to the likes of Bianca Belair, Rhea Ripley, Ronda Rousey, Becky Lynch, Alexa Bliss, Bayley, and perhaps Sasha Banks. However, Charlotte Flair will remain a regular on WWE television, that's for sure.
8/10

CM Punk Returns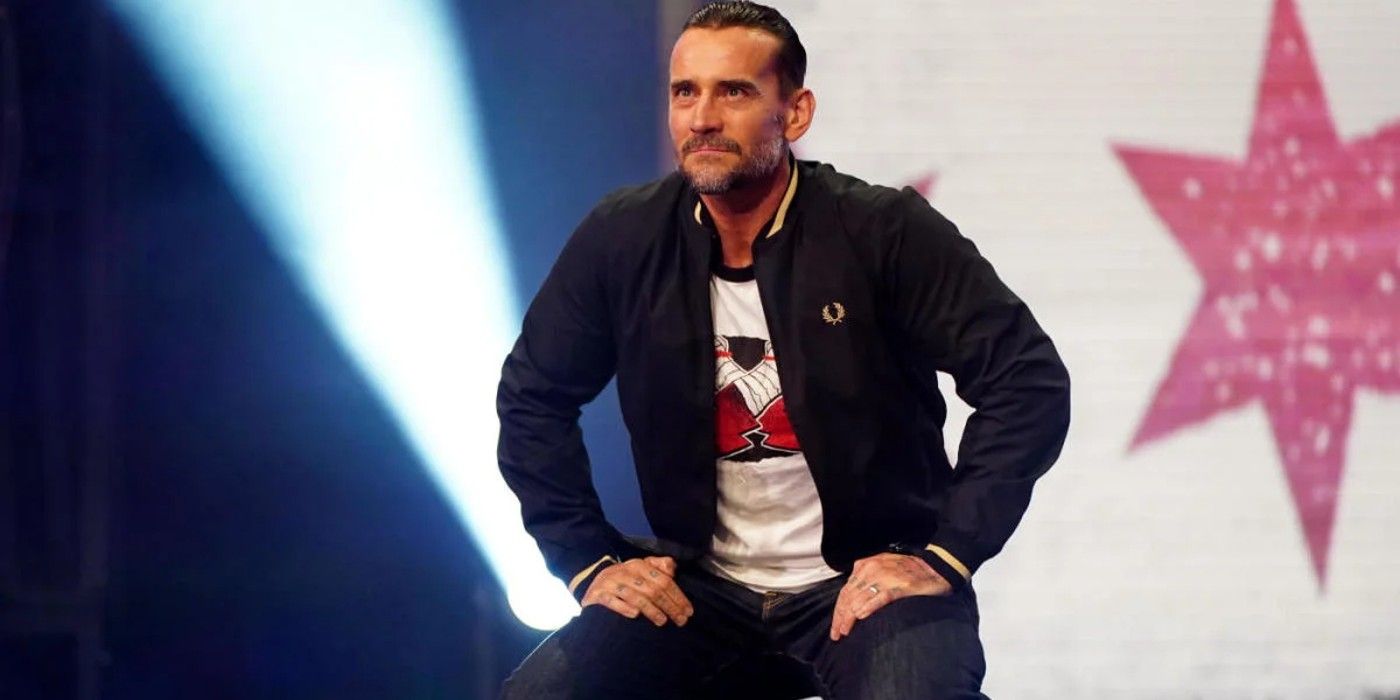 It's unknown if CM Punk's AEW career came to an end, but either way, it's been bittersweet, it was great most of the time, but the last two months were a disaster due to Punk's real-life attitude. In fact, some fans don't want to see Punk in a wrestling ring ever again.
However, in 2023 Punk will return to the ring, and return to WWE. Maybe it will just be a surprise appearance at the Royal Rumble match, or maybe he will work with the company for a while.
7/10

Rhea Ripley Wins The Women's Royal Rumble Match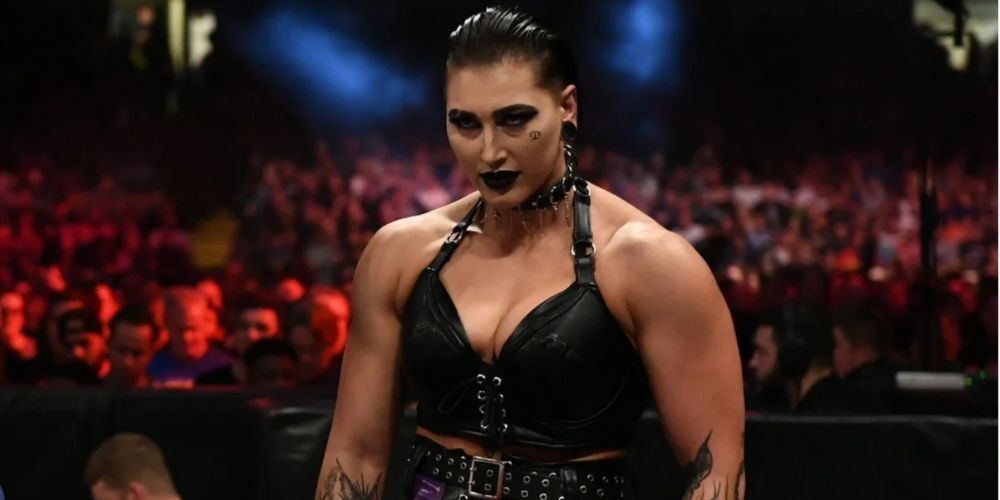 Since turning heel, Rhea Ripley has been at the top of her game. Her character work is excellent, and she is getting better and better in the ring. This version of Ripley looks unstoppable, and Triple H should capitalize on that. So.
The Nightmare should win the 2023 women's Royal Rumble match with a solid performance; that is, entering early and eliminating at least five opponents. Ripley will be a credible and deserving winner.
6/10

Rhea Ripley Defeats Bianca Belair At WrestleMania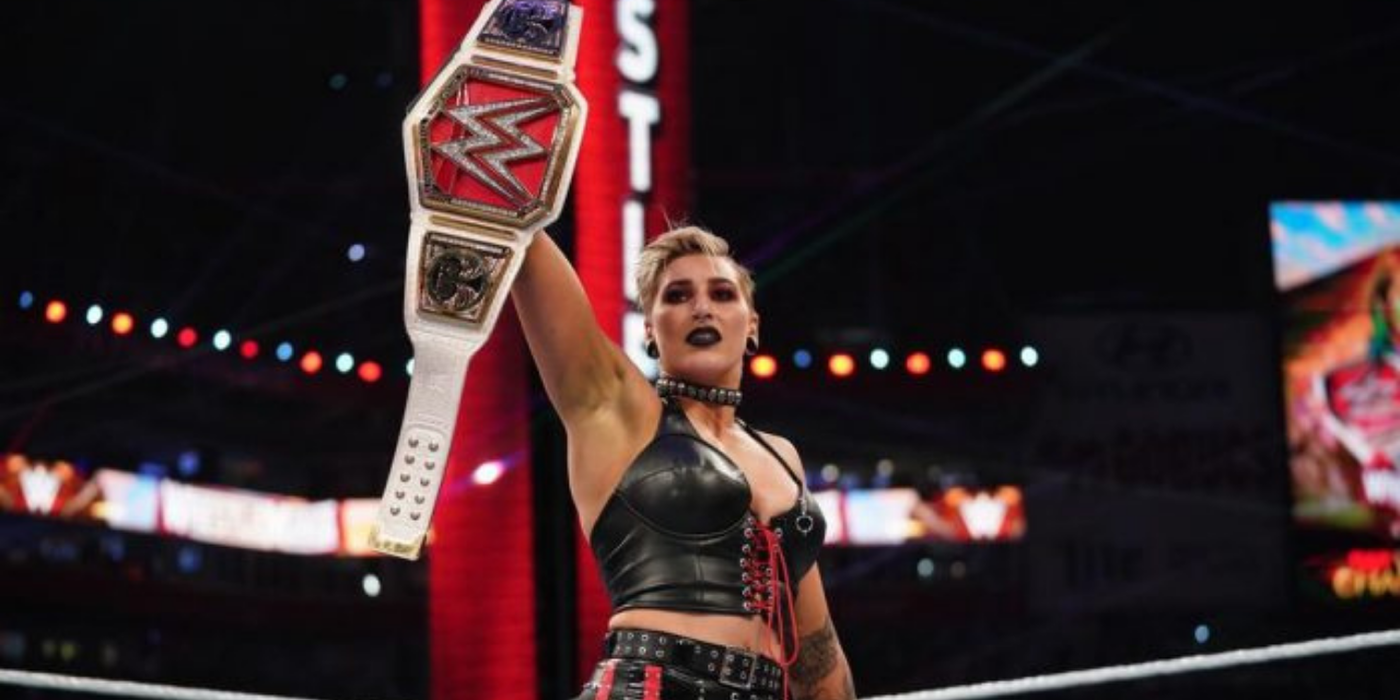 Bianca Belair has been dominant since her WWE debut, as a matter of fact, she is one of the most dominant women in WWE history, and that's because of the strong booking. Belair has rarely lost a main roster match cleanly, as all of her defeats always had some interference or some cheating by her opponent.
RELATED: 10 Current Female WWE Wrestlers: What's Their Career Win/Loss Record?
Nevertheless, if there's someone who can beat Bianca cleanly, it is Rhea Ripley. So, the Nightmare will win the Royal Rumble and will become Raw Women's Champion at WrestleMania. 2023 will be Ripley's year.
5/10

The Street Profits Split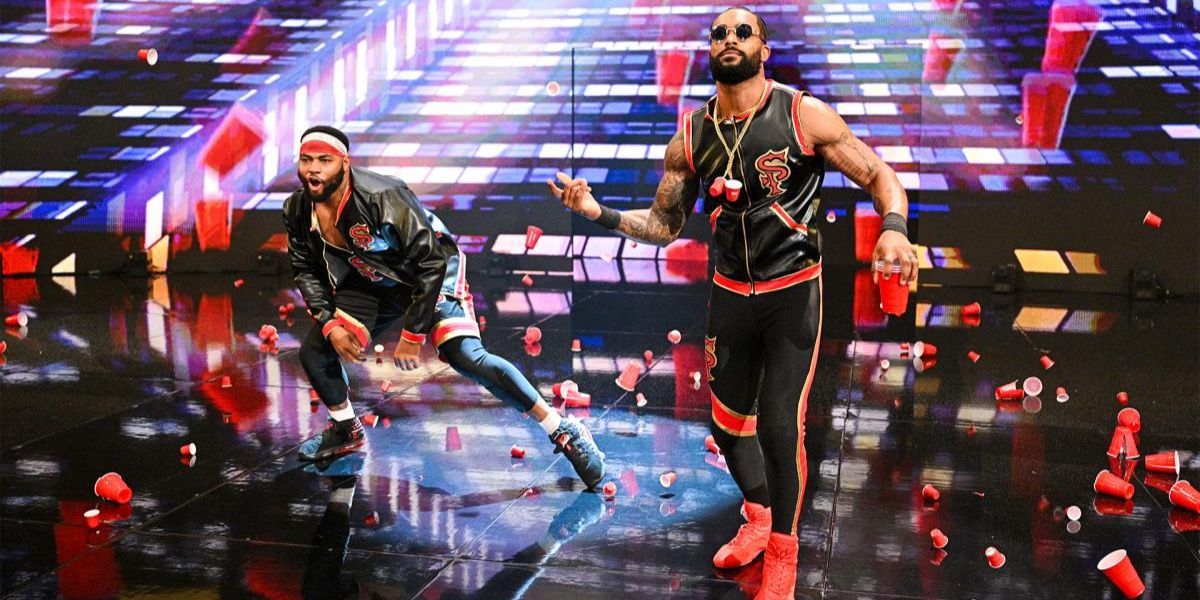 Montez Ford and Angelo Dawkins make a great team, they have a lot of chemistry, are charismatic, and even deserve another Tag Team Championship run. However, at the end of 2023, they will split up. Both are ready to be singles stars, especially Ford, who has charisma running through his veins and extraordinary athleticism.
One of them will have to turn heel and betray their partner, and frankly, it looks like it could be either one of them, as they both have the potential to be great heels.
4/10

Bray Wyatt Will Be Undefeated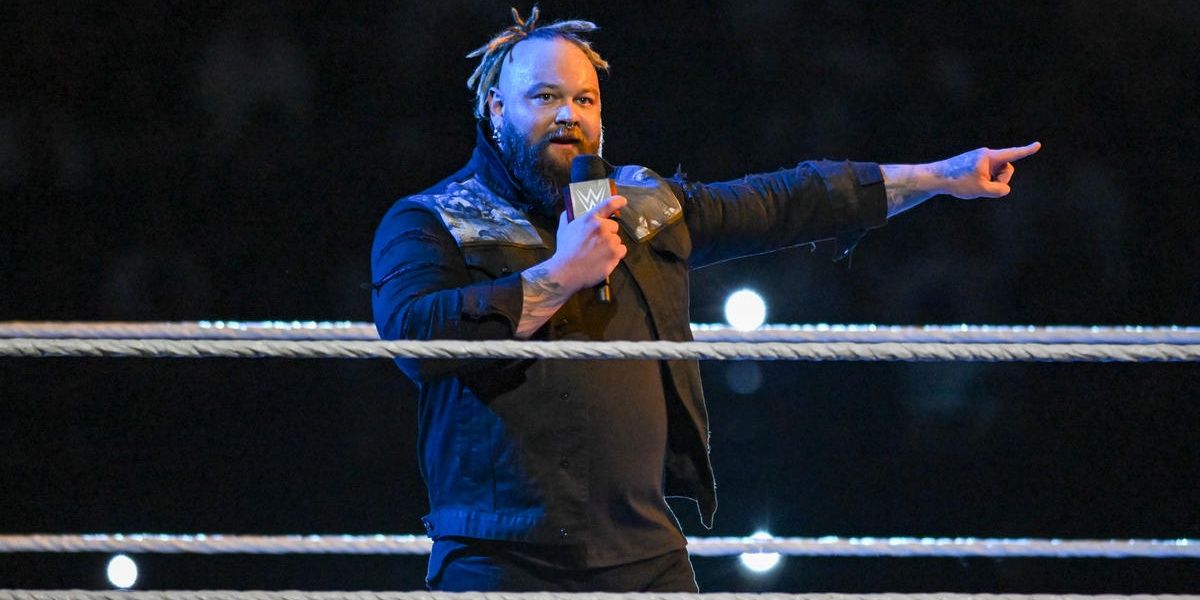 Bray Wyatt hasn't had a match since he returned, and it looks like he won't see action for a while longer. At the moment, we are just seeing in which direction his character is going and what his purpose is, but Wyatt should enter the ring in the first quarter of 2023, and from there he will not lose a match.
In 2023, we will see the best version of Wyatt, an invincible evil character, although he will not compete for any title.
3/10

Chad Gable Wins The United States Championship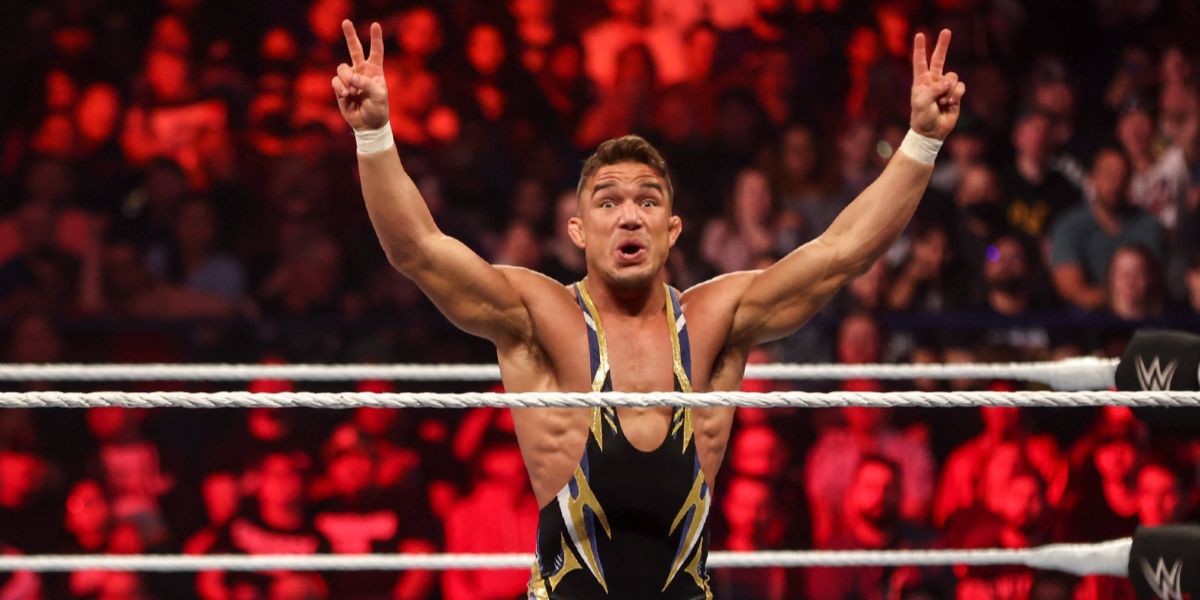 Chad Gable has had a great 2022, as he finally established himself on WWE television. In fact, Gable is one of the top 10 WWE wrestlers with the most television appearances for the year.
Well, 2023 will be even better for Gable, he will receive a solo push that will lead him to capture the United States Title. He will hold the title for a couple of months, deliver a couple of bangers and then drop it. It will be the first singles title of his WWE career, and boy does he deserve it.
2/10

Lacey Evans Becomes SmackDown Women's Champion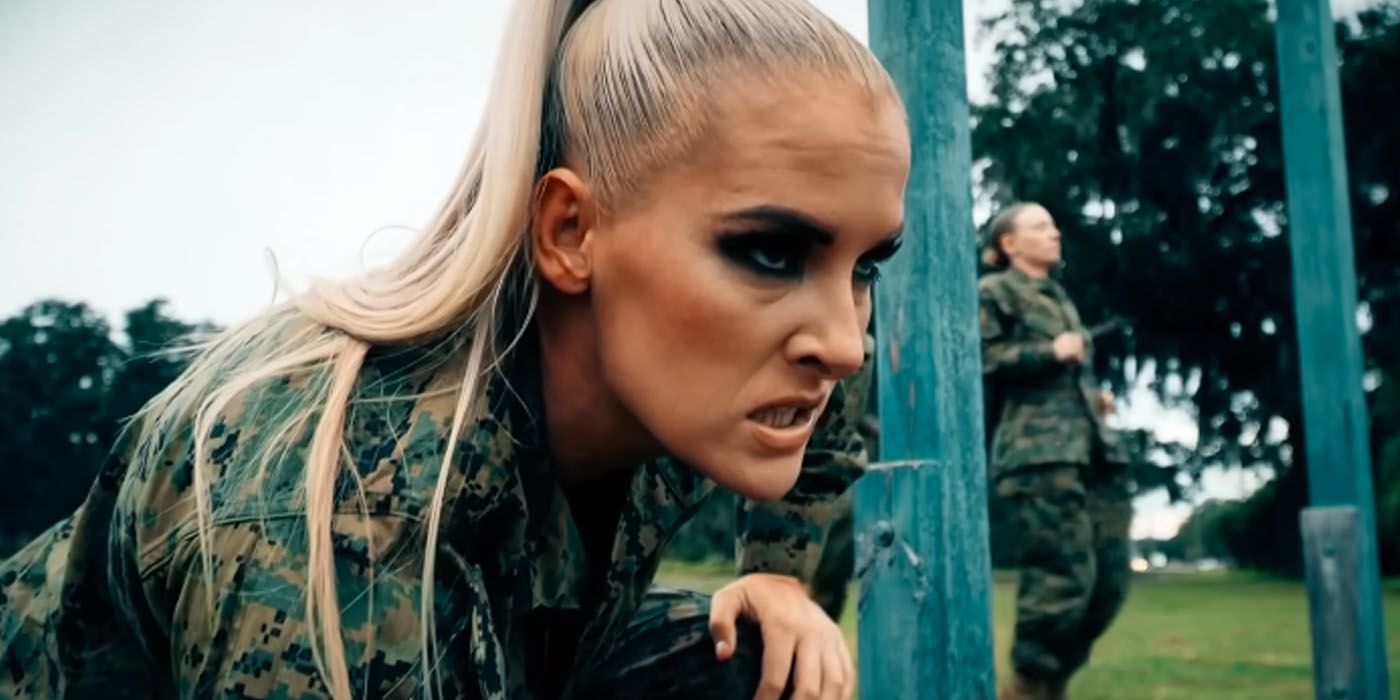 Lacey Evans has never won a title in her professional wrestling career, but that will change in 2023. Somehow, Evans will win the SmackDown Women's Championship.
Maybe she wins the Money In The Bank Ladder match and successfully cashes in her contract, or maybe she challenges the champion and defeats her in a singles match. Evans has not found her ideal persona, but in 2023 she will finally reach the top of her game and hold a title.
1/10

Big E Returns And Wins A World Title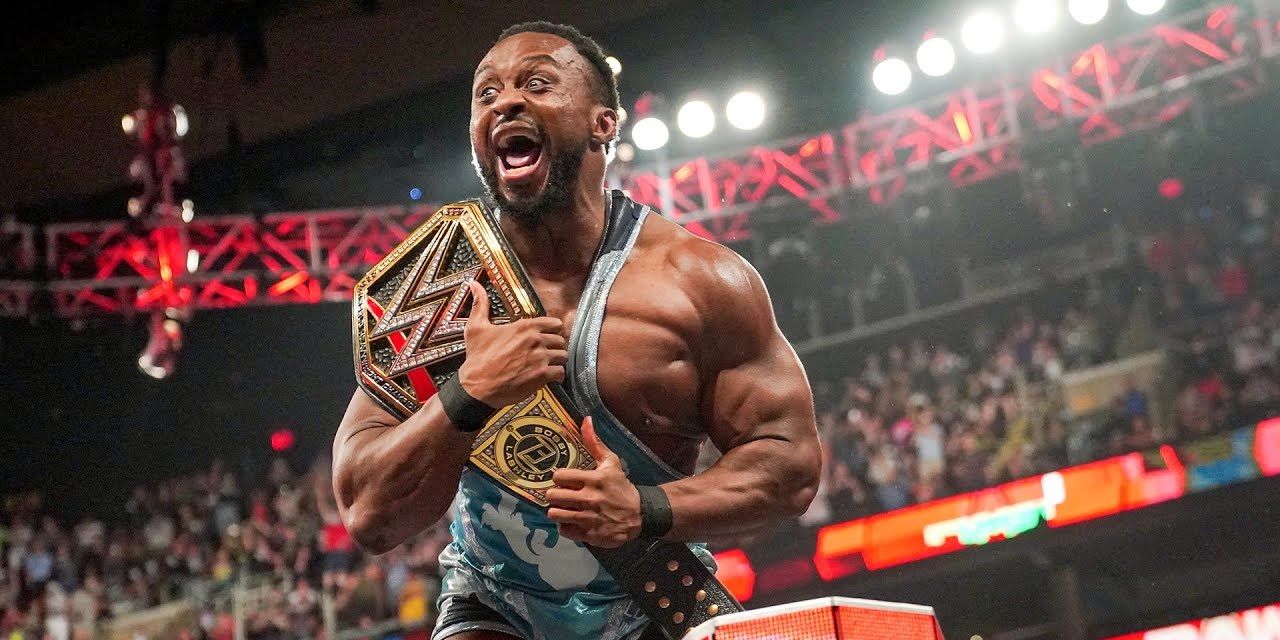 Big E suffered a neck injury in March, and many believe he will never wrestle again. However, Big E will make a full recovery and return to in-ring action in 2023.
The crowd will love to see him back, he will be super over and Triple H will capitalize on that to push him all the way to the World Title picture. Big E will become World Champion and have a better reign than the first one.